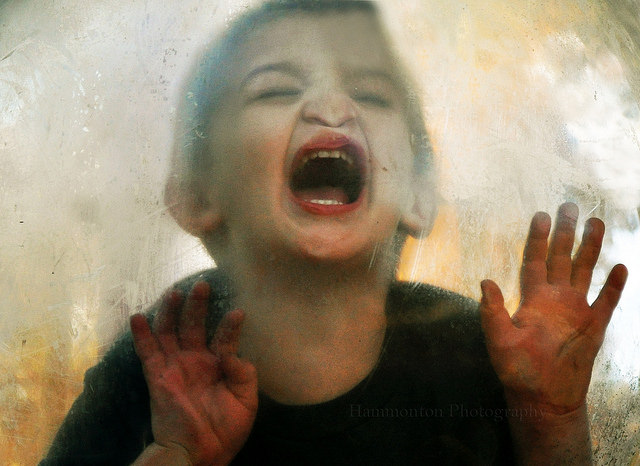 Behavioural difficulties are common in children who have ASD, but with the right strategies and support, they can often be mitigated through effective management. There are myriad reasons for these difficulties, such as issues with communication, sensory processing, social interaction, and balance issues which affect active play. It's vital that parents and caregivers understand these behaviours are not their "fault", they are merely symptoms of the underlying difficulties the child with ASD is facing.
Understanding the Causes
The root causes of behavioural difficulties are generally as follows:
Difficulties with communication: Children with ASD typically struggle with expressive language, understanding what is being said to them, and picking up on non-verbal communication cues. This can, understandably, become quite frustrating and provoke problem behaviours.
Difficulties with social situations: The difficulties presented by social situations for a person with ASD go beyond just communication; people with ASD also struggle to understand other's points of view (inflexible in their opinions), and grasp the "unspoken rules" of social interaction that state when to, for example, end a conversation. Due to all of this, children with ASD may shun social contact, and they are more likely to experience bullying.
Difficulties with unstructured time: People with ASD have a hard time dealing with situations where there is no set schedule, as their brains have a hard time sequencing activities on their own. For this reason, children with ASD are more likely to act out during recess or other break times, as they feel confused and frustrated.
Difficulties processing sensory information: Those with ASD often have over or under-sensitive senses, leading to a tendency to get overwhelmed or to seek stimulation to a problematic degree. They may react strongly to touch, be very picky eaters, get overwhelmed by loud noises (or be unable to concentrate over background noise), etc.
Additionally, one should always remember that people with ASD do not easily adapt to change; always be on the lookout for things in their environment or schedule that have been altered, as this may trigger problem behaviours. Illness (especially seizures, which ASD individuals may be prone to) can also trigger acting out, as the child with ASD cannot easily vocalize his or her pain. Consider using diagrams to help children express where they are feeling pain.