Tag Archives:
teaching social skills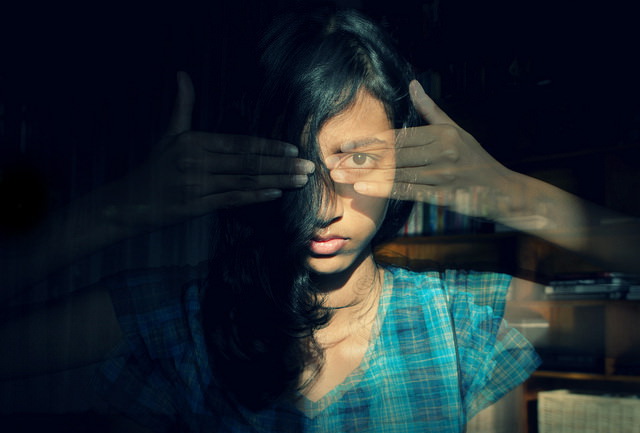 Most children are sponges for new information, learning rapidly about everything around them and incorporating it into their lives, often through imaginative play. For many children, social situations are no exception to this rule; they can move through peer situations easily, changing their behaviours to fit the changing milieux around them. Through experience and observation, they learn to pick up on the many subtle cues and "unspoken rules" that govern social interaction.
For a child with Asperger's syndrome, the social world is very different place; their brains do not register this vital interpersonal information easily, particularly the more subtle forms of it, such as body language and tone of voice. Many children with Asperger's syndrome either misread this kind of information or miss it altogether. For this reason, many children with Asperger's syndrome appear socially awkward, and they may not behave in ways others feel are appropriate. Teaching social skills to children with Asperger's syndrome is absolutely essential and it will help them develop proper behaviour in social situations.
In order to help children with Asperger's syndrome learn better social skills, parents and educators must understand the unique challenges faced by children with Asperger's, and how their brains learn differently than those of normal children. The following "problem areas" tend to have a particular impact on the learning of social skills:
Visual spatial processing: Children with Asperger's syndrome need things explained to them verbally, as they don't process visual information around them easily. They will not generally observe the behaviour of their peers and mimic it, which slows social learning.
Holistic processing: Children with Asperger's syndrome are not "big picture" thinkers; they tend to instead hyper-focus on small details. Therefore, they often cannot read situations as whole entities, finding themselves unable to make the needed connections. Children with Asperger's syndrome may also struggle to properly apply their past experiences to new situations, and will overly generalize situations to simplify them into something they can understand. It is also hard for children with Asperger's to properly sense intent, leaving them both naive and prone to being inappropriately defensive.
Abstract reasoning and problem solving: When issues arise, especially socially, children with Asperger's syndrome often cannot think abstractly enough to solve the problems at hand (or it would take them much longer than they are likely to be allowed). They have a hard time assessing what their choices are, and selecting a specific choice that represents the best course of action. In their frustration, they can become overwhelmed and emotional.